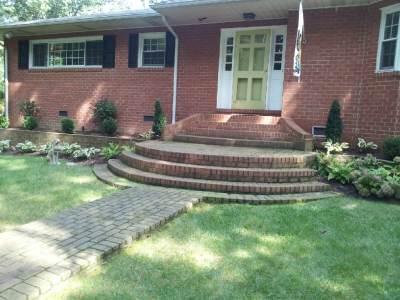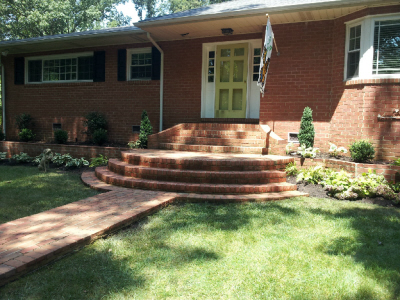 A Clean View is an elite service provider for pressure cleaning and/or power washing. We've been providing service to homeowners, commercial, and industrial clients since 2004. Allow us to prove to you why we have a long list of satisfied clients, having completed thousands of successful projects.  For fast, professional services without the steep professional costs, call us.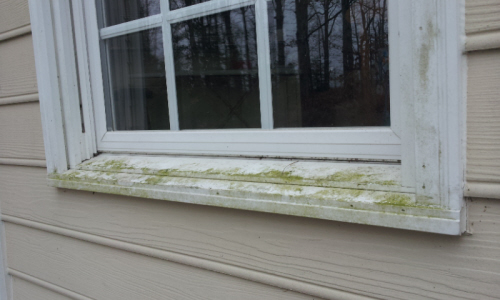 Our Johnny-on-the-spot customer support team will take your project on short notice.  Our trained and experienced staff use the right equipment and products to achieve the best results possible.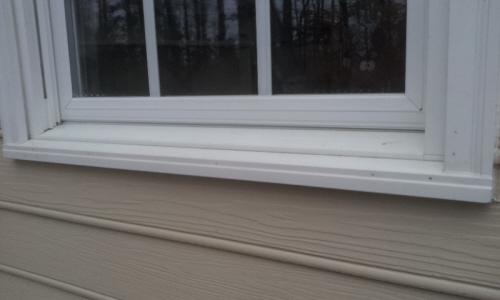 Power and pressure cleaning can take on many forms. These variations erupt from the different needs and circumstances of clients that call our desk every day.  At A Clean View, we make sure we can handle your needs to achieve your specific goals and demands.
Upon request, we can even clean patio and lawn furniture with great results!
In the Greater Richmond Area, it is not uncommon for home and business owners alike to find the need to have housepower washing and commercial power washing done every 12 to 24 months to maintain a like-new curb appeal.  With a dedication to detail and proven methods, A Clean View uses safe methods at various pressures to professionally clean and maintain exterior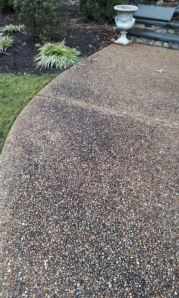 vertical and horizontal surfaces, including deck furniture.   We are well versed in our products and methods to safely and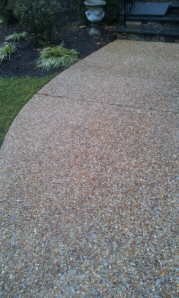 affor
dably clean and restore the beauty of your wood, concrete, brick, vinyl, hardi-plank, aluminum, stucco and other exteriors.
From removing dirt, to mold, mildew, rust, and even graffiti, A Clean View is always ready to tackle your project.  We also offer first class gutter cleaning and exterior gutter cleaning services.
If you need professional cleaning without the professional costs, A Clean View is your best contractor of choice for hire in Richmond. You won't be disappointed with the results when you entrust your project to A Clean View. Fill out our contact form or call us today at (804) 869-2285 to set up an appointment.
Currently serving: Henrico, Regency, the West End, Glen Allen, Richmond, the South Side, Bon Aire, Midlothian, Chesterfield, , Tuckahoe, Lakeside, Innsbrook, Twin Hickory, Wyndham, Goochland, Kinloch, Manakin-Sabot, Rockville, Crozier, Ashland, Hanover and Mechanicsville. If you aren't in these areas, please call to see if we can still help you.
A Clean View
9308 Woodcrest Road
Henrico, VA 23229
(804) 869-2285 (text ok)
 Content copyright 2015. ACLEANVIEW.com. All rights reserved.